Want more profits? Stop paying fees.
BackPAY helps small business owners take advantage of new legislation, save THOUSANDS of dollars in monthly processing fees, and get PAID for accepting credit cards!



Restaurants. Retail. Services.
With solutions by Poynt, Pax, Clover, Dejavoo, Servio POS, RetailCloud, Linga rOS, QuickSCRIP, and many others... BackPAY will design the perfect POS system for your business.
We pair the latest technology in credit card terminals with wholesale processing and all the peripherals your business needs.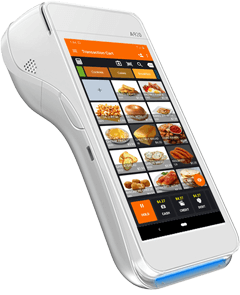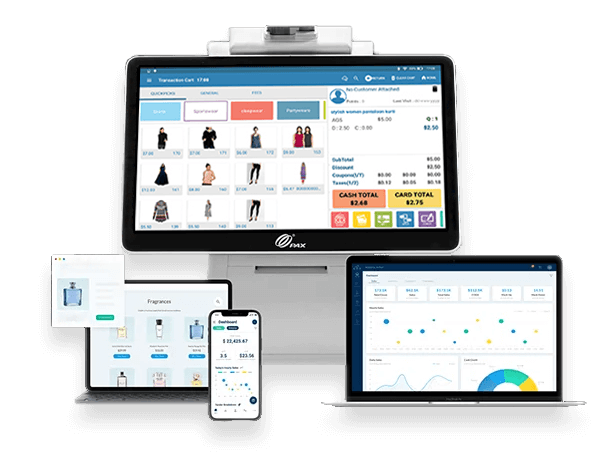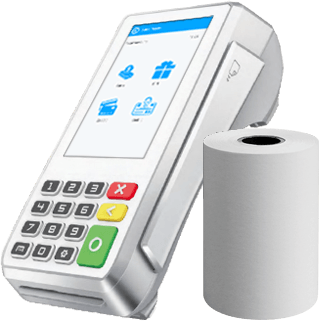 "Surcharging Is Poised to Gain Momentum As State Bans Fall..."
Once banned, credit card surcharges gain momentum in 2021. Recent rulings from State lawmakers assert that the restriction of merchants to pass credit card fees to the consumer is an unconstitutional restriction of speech. As now more than 80% of transactions in the United States are paid by credit card, business owners are no longer willing to pay for consumer rewards. BackPAY is helping small businesses to take advantage of these new laws in their State.
Learn how YOU, the business owner, can earn monthly commissions for accepting credit cards when you switch to Zero-Fee Processing with BackPAY. Our network of wholesale processors will even provide FREE credit card terminals and software to manage your business.
This Historic Change in the Payments Processing Industry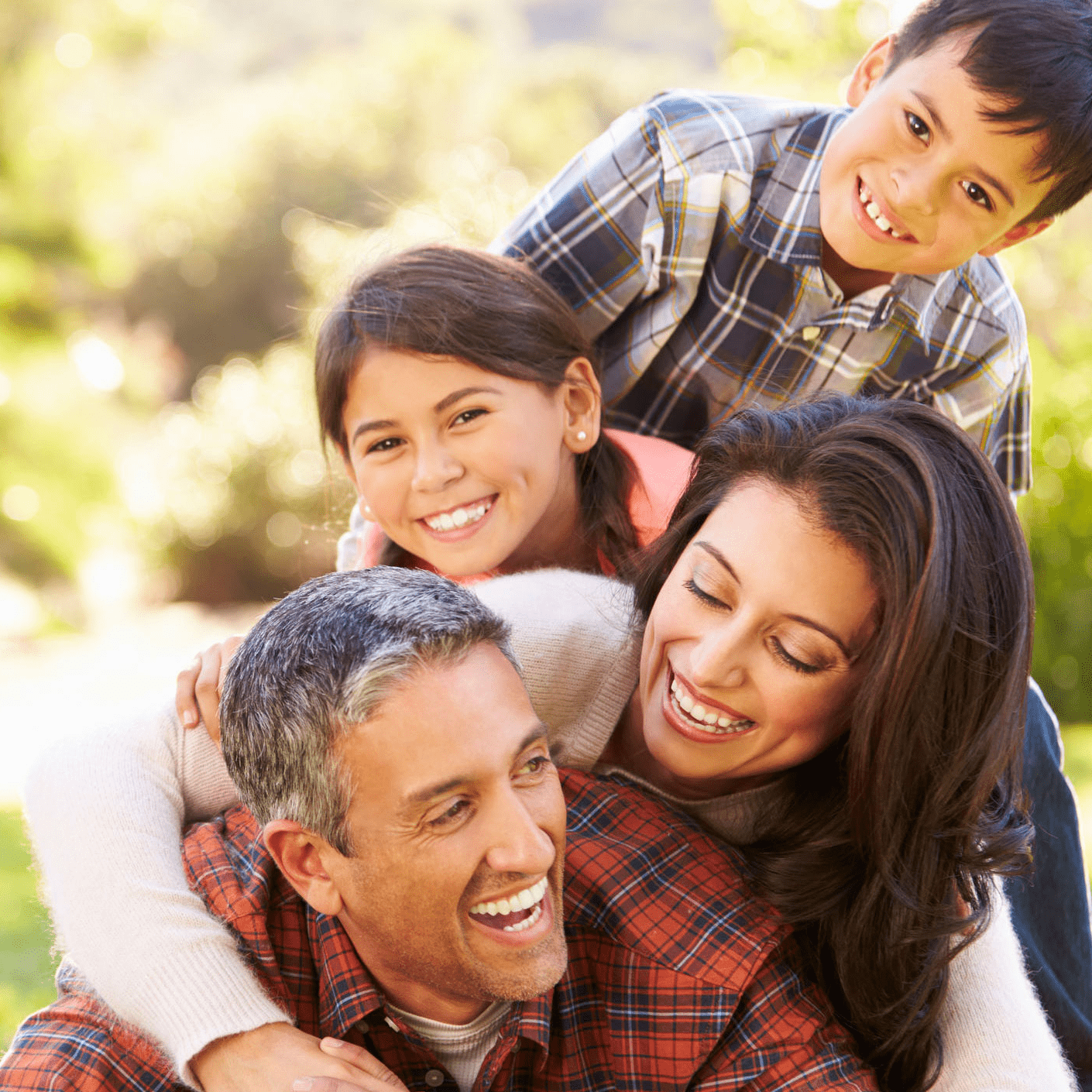 Save $1,000 - $10,000
every month for your family
STOP
giving away your early-retirement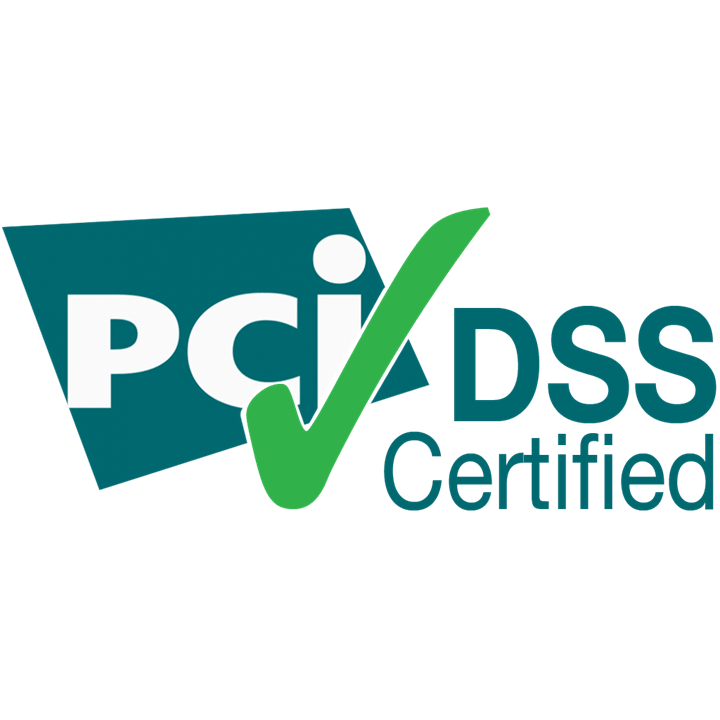 Upgrade
your business to PCI Compliance security standards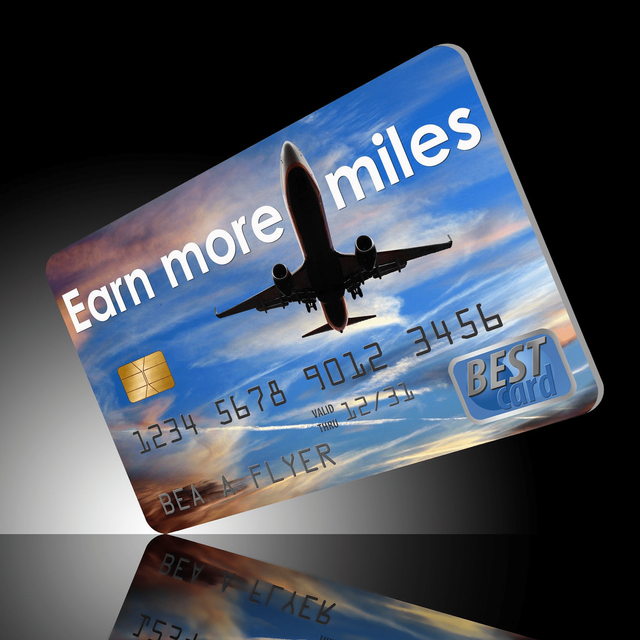 STOP
paying for your customers' airline miles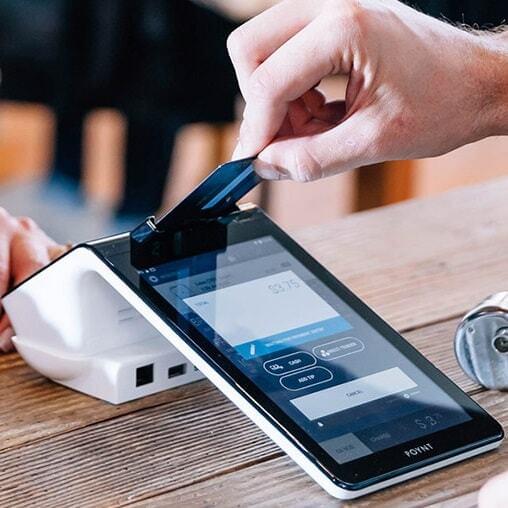 Get FREE equipment
from credit card processors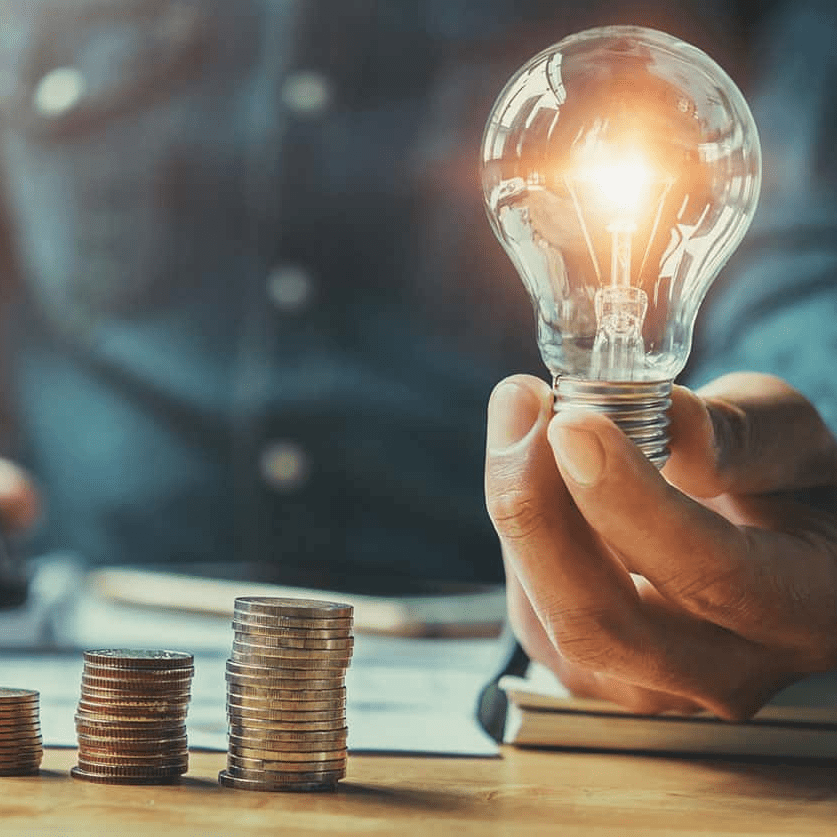 STOP
being kept in the dark ...your rates never change
How Small Businesses Eliminate Processing Fees...
Saving Thousands Of Dollars Every Month!
What is Zero-Fee Processing?
Accepting electronic payments has become a necessity and significant expense to business owners. Surcharging, sometimes also referred to as Cash Discount Processing, allows merchants to pass the cost of processing back to the customer. For those patrons choosing to make their purchase with cash, the additional surcharge is removed. You may have seen gas station signage notifying customers of a lower price per gallon for those paying with cash. While previously disallowed in other industries, surcharges have existed for decades.
Today, depending on how the transaction is presented to the consumer and the State your business operates within, Zero-Fee Processing is legal in all 50 States...but there are regulations business owners MUST follow in order to be compliant.
Upon approval of your new Merchant ID, BackPAY will provide you with the proper signage, registered processing platform, and pre-programmed terminals to meet today's latest compliance standards...at ZERO cost to you.
BUT... BackPAY Doesn't Work For Everyone.
It's Best For Businesses Needing To Save $1000-$10,000 In
Monthly Processing Fees.
Hate Long-Term Contracts
So do we! Your Merchant Agreement will be directly with one the largest acquiring banks in the world, month-to-month... as every service should be!
Need to Accept ALL Payment Types
No problem. Your equipment will accept all card types, is EMV and NFC-ready for contactless payment; Contactless Card, Apple Pay, Google Pay, and Samsung Pay.
Want to Get Paid to Process Credit Cards
BackPAY cuts out the middle man and pays you instead! We think the industry owes you some money, so we went out and found it.
Worried About Cash Flow During COVID-19
Don't feel like a victim during this crisis, there are steps you can take to pivot and continue to grow! Oh yeah, and your equipment is FREE.
Tired of Shopping Rates
Your processing is truly FREE...NO statement fees, NO batch fees, NO processing fees. And your rates will NEVER change for the life of the account.
Don't Know Your State's Laws
That's OK! Your free equipment will be shipped to you pre-programmed for compliance and ready to use.
If That Sounds Like You, Apply For BackPAY TODAY...
We'd like to learn ALL about your company! What are the issues that you're facing and what can we do to help? What kind of hardware do you require or wish you would have? In the first few minutes of our phone call, we'll determine whether BackPAY is the right choice for you and provide you with your new Merchant ID, direct from the world's biggest processors...within two business days!
The credit card equipment you receive is programmed, and delivered after approval of your account. Wholesale agreements that are with Dejavoo, Poynt, and Clover assure that you'll be able to replace your old equipment with the most modern technology that the payment industry offers. Accept contactless payments, monitor your sales in real-time and track consumer loyalty data!

FREE CREDIT CARD PROCESSING
Yes, FREE...100% FREE. Your device will be pre-programmed to include a small service charge to every transaction. This will be paid by the processor every month. You will receive 100 percent of the price for your products and services instead of giving three to four percent of your profits for credit card processing to companies every month. You no longer have to pay for airline miles for consumers!

Direct wholesaler processing BackPAY will identify you as an Agent for Sales in Record for your account. This means that you'll receive the profits of processing credit cards from the top bank to acquire customers in the world directly deposited...EVERY month! The higher the number of credit card transactions your business generates and the higher commission you will receive.
If you have questions about our products and services, we'd love to hear from you!